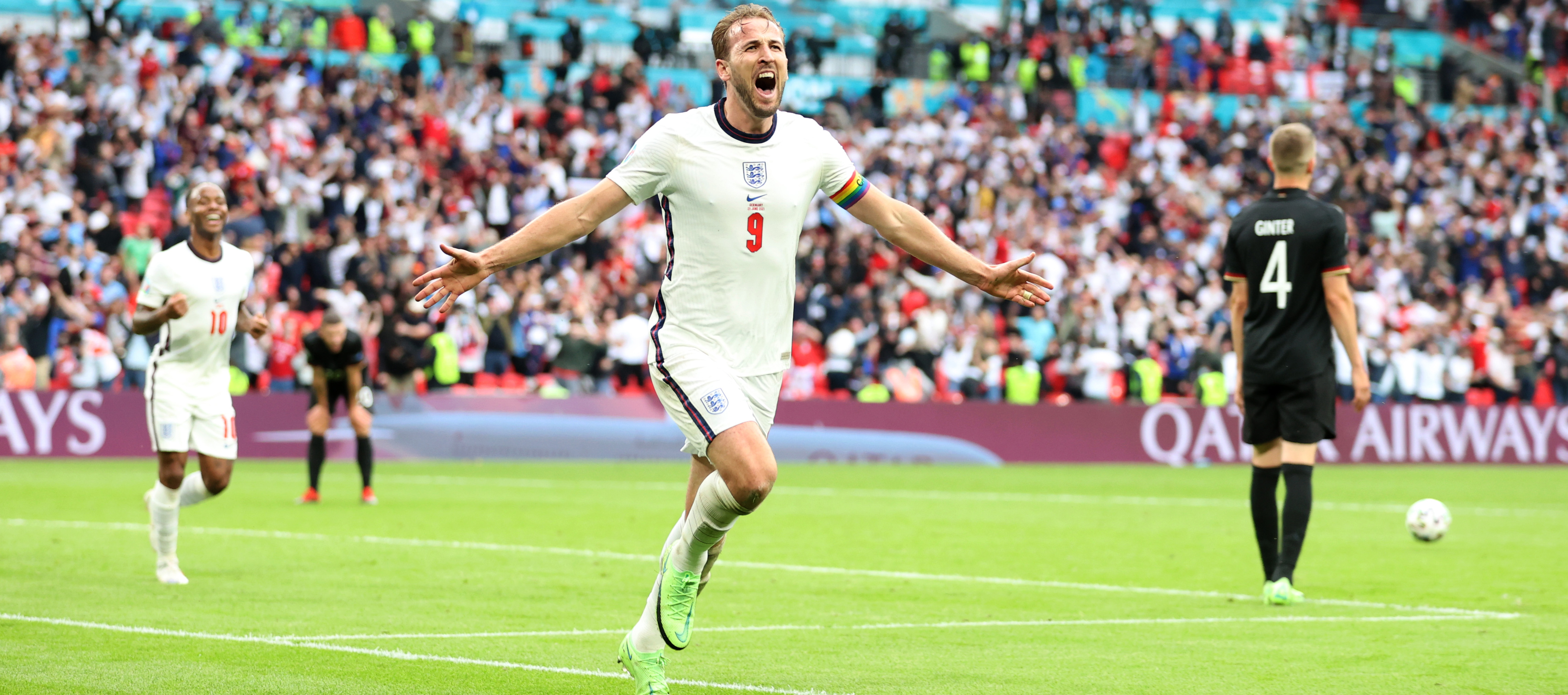 England v Germany: supporters guide
We're excited to welcome you to Wembley Stadium connected by EE on Monday 26 September.
You are reminded that it may take longer to gain access to the stadium than on previous visits. We need your help with the below to get you into the stadium in a safe and timely manner.

When you have your ticket, check the COLOUR ZONE associated with your entry point to the stadium. Following the signage to this zone will ensure the most efficient ingress for you.
Remember that the match kicks-off at 19:45. The stadium doors will open at 17:45 however we recommend you arrive at the stadium at the times noted on your tickets.
Tickets
All tickets are now in the process of being printed and dispatched so you should receive your order imminently. If you do not receive these by Thursday (22nd) please click here to contact us. Please remember to include your order number.
Wembley Stadium Restricted Bag Policy

To help provide a safer environment for our fans, Wembley Stadium has a strict restricted bag policy for all events.

All ticket holders will be prohibited from bringing any bag into the stadium unless it meets the Wembley Stadium regulations as outlined below. Any bag that does not meet these requirements will be refused entry.

Bags are to be no larger than:
A4 Height 297mm (11.7 inches)
Width 210mm (8.27 inches)
Depth 210mm (8.27 inches)

Thank you in advance for your cooperation. This policy contributes towards a safer environment and an improved event day experience.

For complete details and a list of FAQs on our restricted bag policy, please click here.
No street drinking zone

Brent Council and its partners are enforcing a No Street Drinking Zone on Olympic Way and the surrounding area for the England v Germany fixture as part of the current Public Space Protection Order. Please click here for more information on the order.

Fans drinking on Olympic Way and the surrounding streets will be asked to hand over their alcohol and enforcement action may be considered.

There is a wide range of bars, pubs, fan zones and restaurants available to enjoy in Brent before the game – you can find further details here.

If you are travelling into Wembley by public transport, please click here to find out more about drinking alcohol in public places. There may also be alcohol restrictions on coach services.

We are taking these steps to provide a safe and enjoyable environment for everyone.
Anti-Social Behaviour

Please text 66566 if you witness any anti-social behaviour.
Cashless

A reminder that Wembley Stadium is now entirely cashless! Please be aware that NO kiosks will accept cash.

Contactless & SmartPay payments will be accepted at all kiosks.

We look forward to welcoming you back to Wembley!
Stadium Guide

To see our full stadium guide please click here. You can also click here to see our prohibited items.